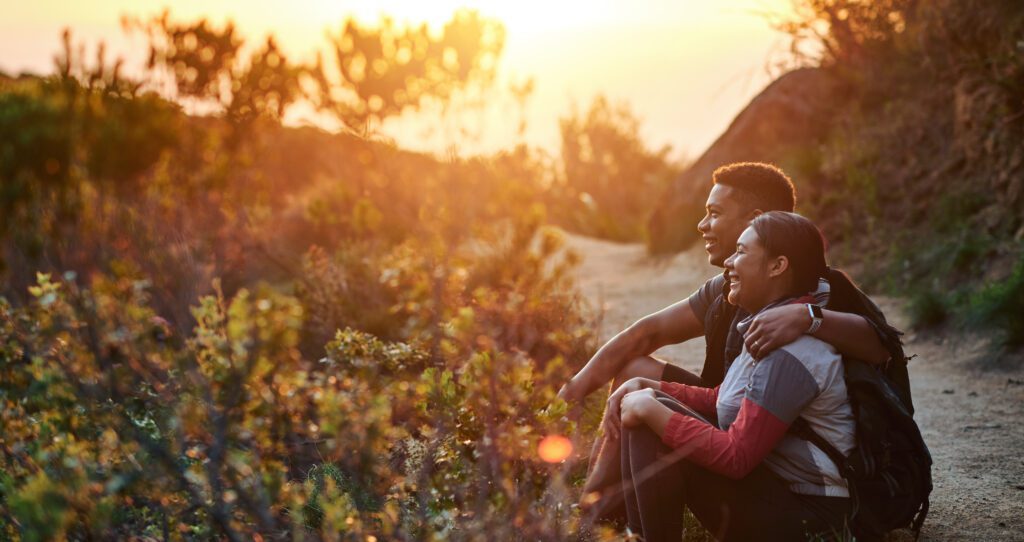 Executive SUmmary
Access key findings from the report:
Are you an oia member?
Access the full report in your member portal:
OIA members and Outdoor Foundation partners have exclusive access to the full 72-page report to inform their brand's consumer and business strategy and to help drive equitable access to the outdoors nationwide. For the good of the industry, OIA and OF share key findings from the Executive Summary with the public each year.
Here's a sneak preview of what's in the Executive Summary:
The outdoor recreation participant base grew 2.3 percent in 2022 to a record 168.1 million participants or 55 percent of the U.S. population ages six and older.

Although 2022 outdoor recreation included record numbers of participants and record high participation rates (especially amongst families and youth), the number of outings per participant declined in 2022 for the first time since the pandemic began in 2020.

The outdoor recreation new participant base became more diverse in 2022 including increases in participation among Black people, Hispanic people, and LBGTQIA+ people.

80% of outdoor activity categories experienced participation growth in 2022 including large categories like camping and fishing, and smaller categories like sport climbing and skateboarding.
For over 15 years, the Outdoor Participation Trends Report has served as the most trusted and comprehensive source of insights and narratives around who's doing what, when, and how outdoors. The Outdoor Foundation, the philanthropic arm of Outdoor Industry Association, funds the research and publishes the findings in partnership with OIA every year.
For press inquiries, contact Chris@dennyink.com.
Become an OIA Member
Ready to read the full report and get a deeper look? Contact our membership team and join our member-led collective.